Why Crystal Screening Services?
At Crystal we a have a working environment that is open and transparent.
At Crystal Screening, we have a working atmosphere that is always open, transparent and growth oriented. The existence of an open environment encourages our fellow associates to ideate and deliver across the organization, facilitating free flow of information sharing and knowledge partnering.
Adequate training and continuous domain-related education is provided across the organization enabling people to get assignment ready in the shortest time possible.
We also have an in-house knowledge sharing platform that allows every employee to express their professional views which is widely read across the organisation.
Career Opportunities @ CRYSTAL SCREENING
The right people take the organization in the right direction. We truly believe that acquisition of the right talent is a key process to achieving our business goals.
We look at talent, not just from a short-term perspective, but also from a long-term perspective – where people can be groomed for different roles. We look for people with the right attitude and rigor. For the committed and bright performer, there is no limit to grow within the organization. Meritocracy is the guiding principle and our recruitment is based on an objective assessment criteria. The recruitment process is thus looked upon as an opportunity to explore the possibility of a mutually beneficial relationship between the individual and the organization.
At Crystal Screening, spotting, inviting and exploring talent is not the sole responsibility of the HR Team, but of line function as well. With this intent, the HR function coaches the line – in terms of identifying recruitment sourcing avenues and competency-based interviewing skills.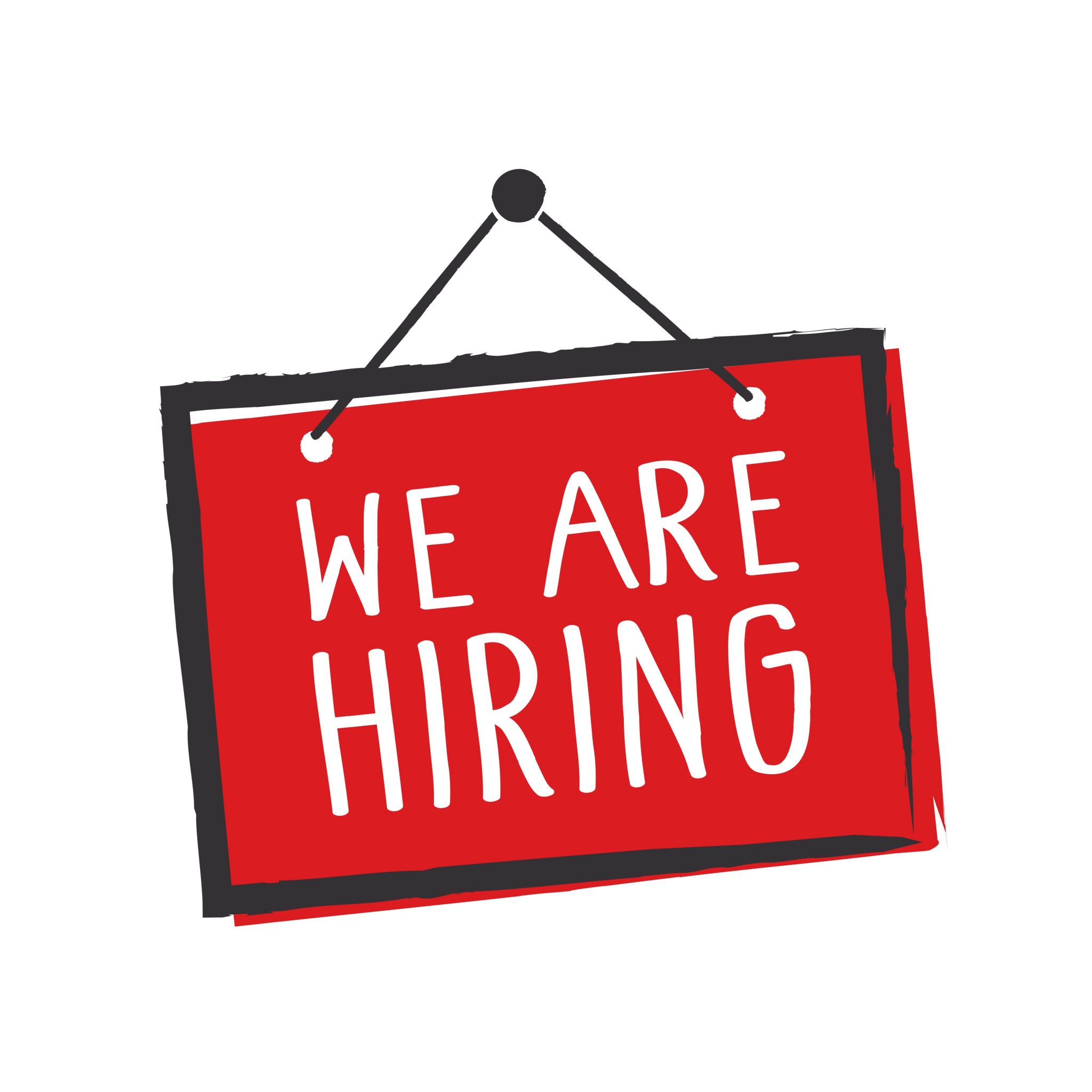 The word "Crystal" signifies clear & transparent which gives us fair vision and acute observations without any hidden fact and with the help of which we can find solutions to secure our business and enhancing protection from harmful factors. Read More..
F 31 Sector 6, Noida, Uttar Pradesh, India, 201301
0120-416-5516
info@crystalscreening.com