An organization's success depends on hiring the right talent. Its importance has become vital to gain competitive advantage and market share. Now the companies hire their talented workforce from many parts of the world.

Address verification
Address validation is the process of checking, address details (permanent/current address/previous address) given by the candidate against an… Read More..

Criminal record verification
Criminal verification entails checking a person's criminal history to assess his or her trustworthiness. It is not practically possible for… Read More..

Database search
Database search Identifies jurisdictions on a broader scale where a person may have a criminal record and Search beyond states and countries… Read More..
Academic Record Verification
Hiring a well-educated, well-trained workforce can be key to any company's success and future growth. Crystal Screening services ensures… Read More..

Employment record verification
Employment history verification is essential for many reasons. More than 25% of resumes contain false details of work experience. Candidates…. Read More..

Character & reference verification
Many organizations don't perform reference checks as they feel it as unnecessary and just a formality. However, the fact… Read More..

BPO, KPO, ITES
Incredible development of this sector in the world has profited towards globalisation, recoil monetary limit & technological advancement.

Healthcare Industry
The 4rth largest employer is Health Care Industry; employed around 300000+ people in the sector may jump higher by the 2022.
Banking & Finance
Amplify economic sector worldwide has undergone an enormous development in terms of growth in existing firms & the new entrants.
Manufacturing & Service Industries
The most prevailing sectors which has aided global GDP by foreign investments, export and employment.
How can Crystal Screening Services help?
Crystal Screening Services is fast and vast, including screening in All locations worldwide supporting applicants in more than 100 + languages.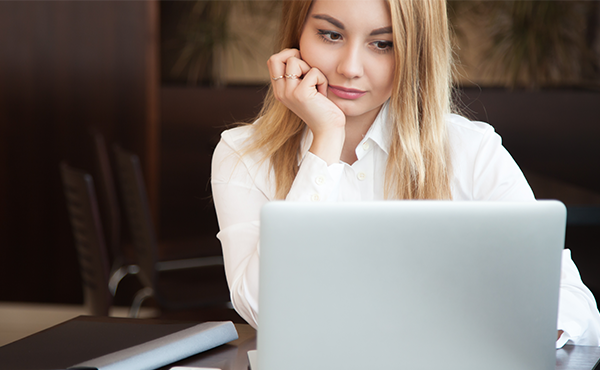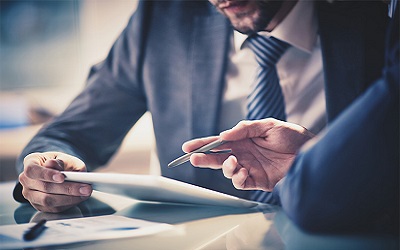 When hiring a new employee for your company, it is essential to do a comprehensive background check to scrutinize that job applicant appropriately. Whereas there are a number of steps include background screening procedure, one of the most significant is employment...
read more
Pankaj Goyal

One thing I love about working with CRYSTAL is that it helps me get things done the right. Background Verification CRYSTAL helps you execute your verification challenges in the most effective way.
Client Relationship Manager
Kritika Sharma

CRYSTAL makes my job much easier by the ability to manage everything in a single place has a huge impact on our productivity with a safer workplace. Besides the CRYSTAL team has some of the best people I've had the opportunity to work with.
HR Head
Nikhil Joshi

A professional background verification CRYSTAL is 100% reliable and authentic. They have a team of experts who are enthusiastic and use a result-driven approach.
Manager
Neha Varun

An excellent and trustworthy verification CRYSTAL situated in Noida has helped with reliable facts that help in the verification of clients and employees as well. A highly recommendable firm to make hiring easier.
Marketing Head
Ram Chauhan

Their process of checking the background of an employee and a CRYSTAL is an absolute effective. We have been using their services since long and without a doubt after the investigation done by them hiring became so easy. Thank you
Business Manager
Shivam Negi

I highly recommend this CRYSTAL as they provide the most genuine facts about the employee and that makes the recruitment process easier.
HR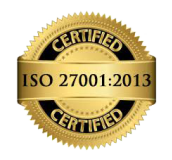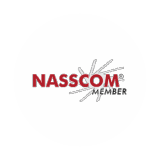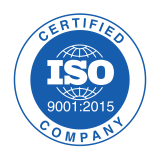 The word "Crystal" signifies clear & transparent which gives us fair vision and acute observations without any hidden fact and with the help of which we can find solutions to secure our business and enhancing protection from harmful factors. Read More..
F 31 Sector 6, Noida, Uttar Pradesh, India, 201301
0120-416-5516
info@crystalscreening.com