About Us
A few words

about us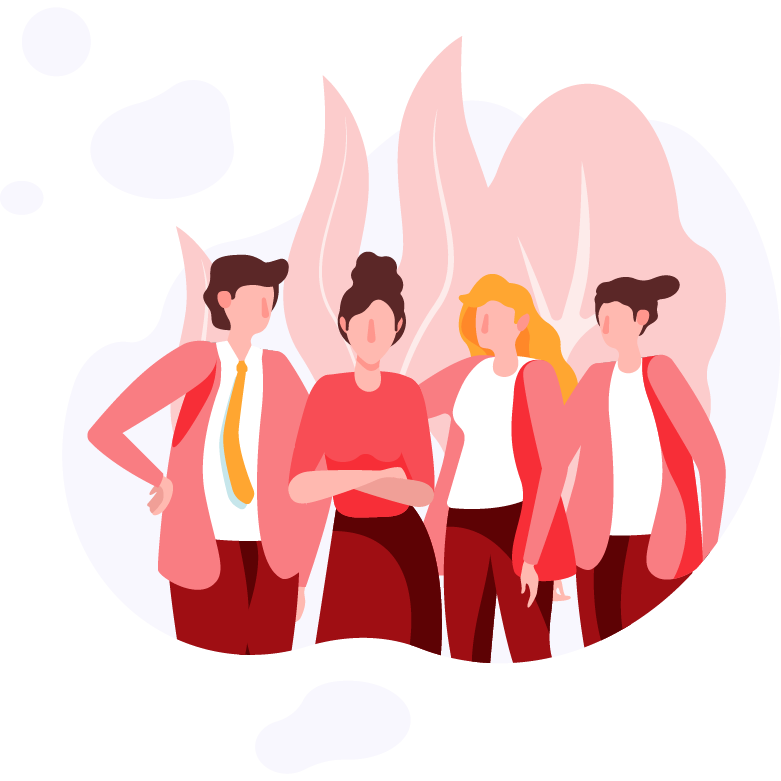 Twelve years ago, in 2011, Crystal Screening services began its journey. Since then, we have achieved a lot of milestones as a flourishing business. With a presence across all of India as well as internationally, we are currently the world's leading background verification organization. Our corporate headquarters are in Delhi/NCR, and we have offices all around the world. Ajay Singh and Shalini Agarwal are among our directors. The business is making strides forward under their capable guidance. We have a group of professionals who carry out research and assist our clients in selecting appropriate candidates for a seamless and problem-free operation.
We aim to help the clients to create safe and secured work environment in their organizations. We provide all solutions regarding background checks typically past employment, academic records, credit history and criminal history of candidates so to safeguard the companies from risk coming with the candidates. Crystal Screening services offers comprehensive background screening services that empower our clients to make compliant, informed decisions. Our work reflects the company's deep commitment to compliance, technical innovation, and the agility to respond to constant changes in the background screening landscape. We work with a commitment to client-focus, efficient, accurate and comprehensive candidate screening. Our commitment to quality, delivery time and trust has been a major contributor to the success of our projects for various MNC's and National organizations.
We have team of experts who investigate and supports our clients to choose potential candidates for the smooth and hurdle free operation.
Ajay Singh
It is safe to say that Crystal Screening has fulfilled its stated goal of developing into a genuinely nationwide screening company during the past years. We'll keep concentrating on expanding our company more quickly than the background screening market in which we compete. In the upcoming years, we'll keep working to build our distinct specialty pipeline and differentiated generic pipeline.
Shalini Agarwal
Crystal Screening Services, a market leader in background verification, has operations both domestically and abroad throughout all of India. Our aim is to help our clients create safe and secure workplaces for their organizations. We have a team of professionals who conduct research and assist our clients in selecting appropriate candidates for a seamless and obstacle-free process.